Feel balanced, relaxed, and at peace.
Experience true harmony and well-being with Well Restmed's curated subscription box, specifically designed to cater to the self-care needs of women in the healthcare profession.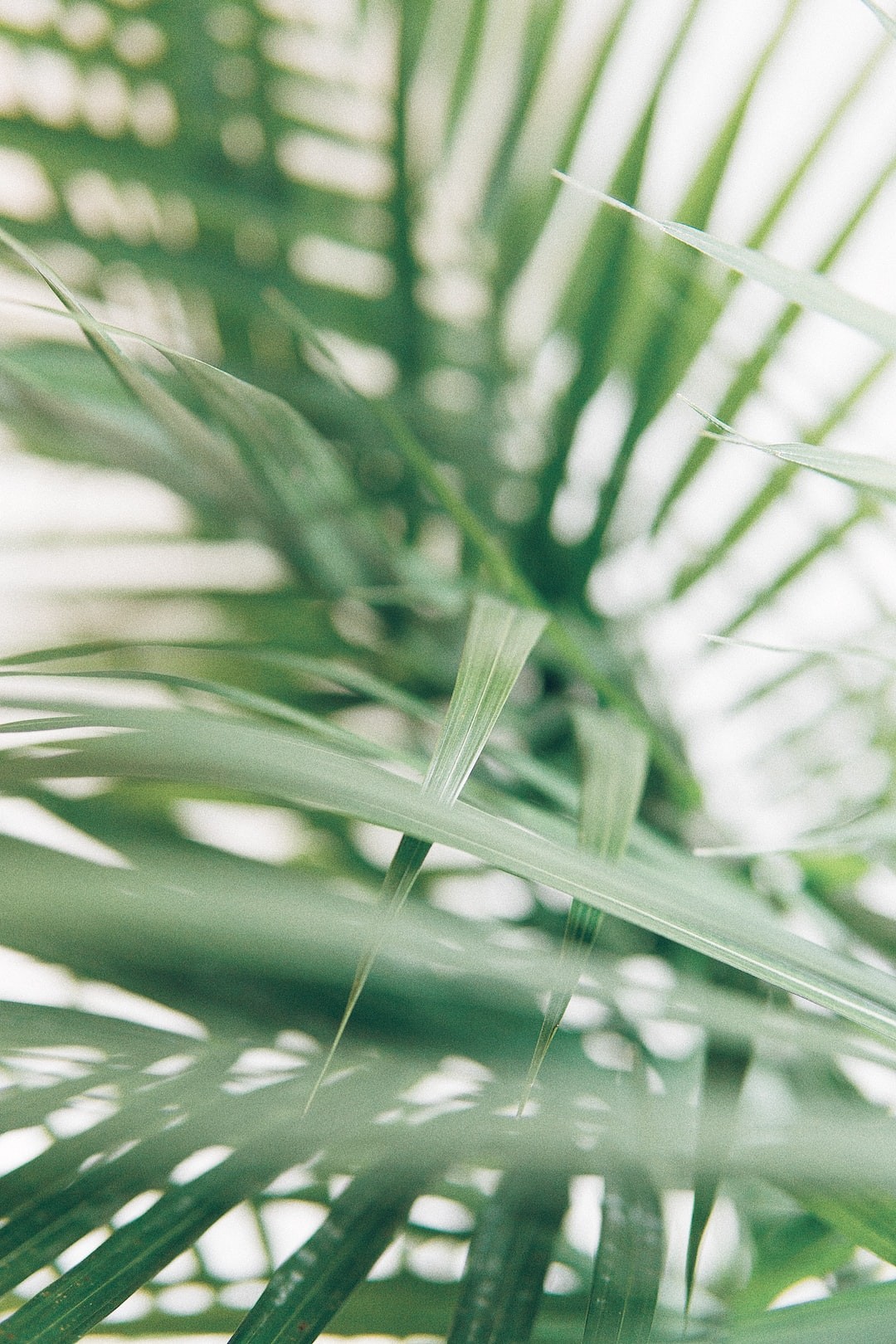 Elevating Self-Care for Women in the Healthcare Profession


The Power of 

Self-Care
Discover the transformative power of self-care with Well Restmed. Our subscription service is specifically designed for women in healthcare, providing a curated selection of self-care essentials to enhance your routine, boost your confidence, and nurture your mental health. Experience the benefits of prioritizing your well-being and unlock a healthier, more fulfilling life with Well Restmed.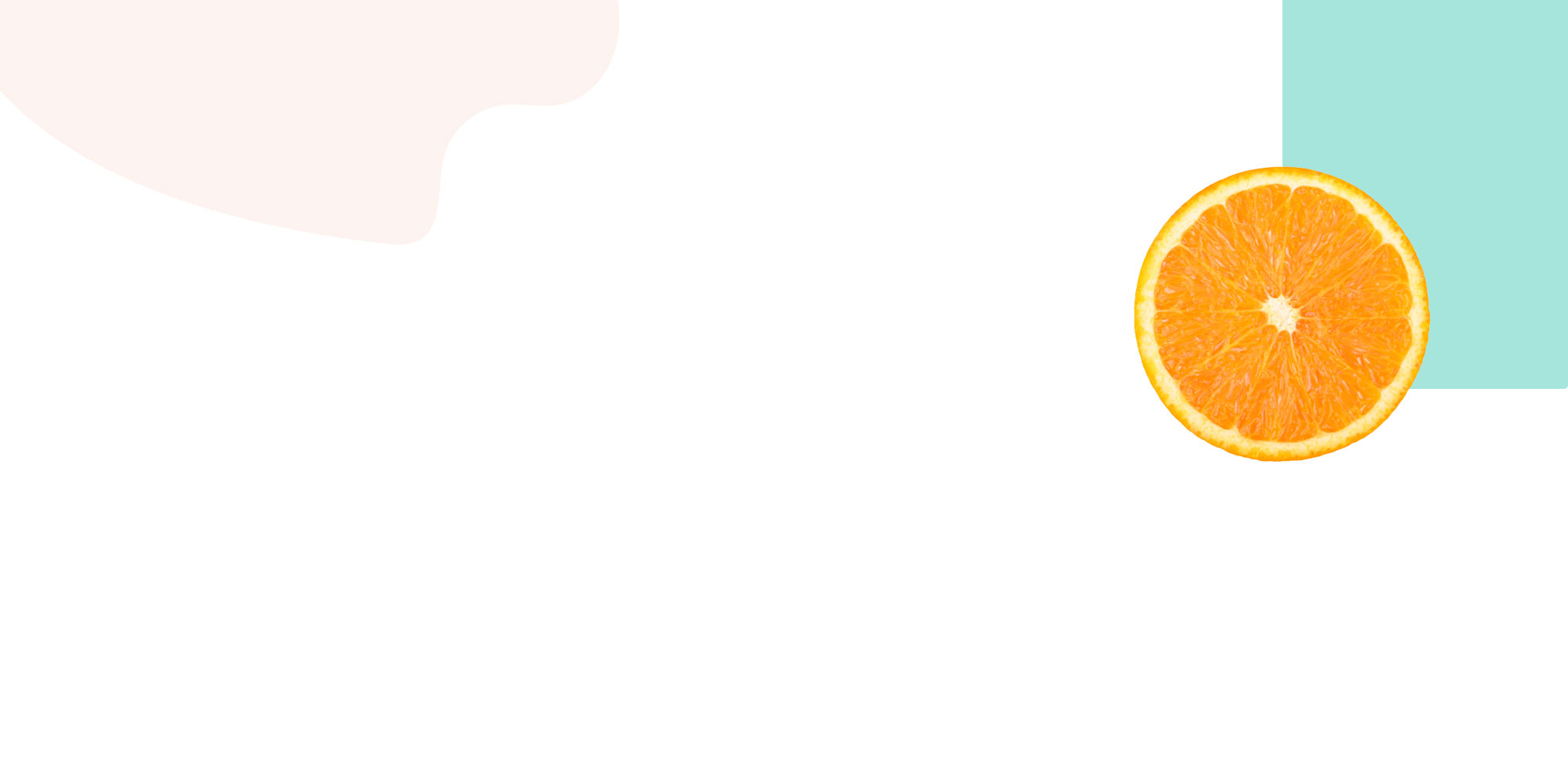 How It Works
Treat yourself to a monthly dose of self-care and rejuvenation.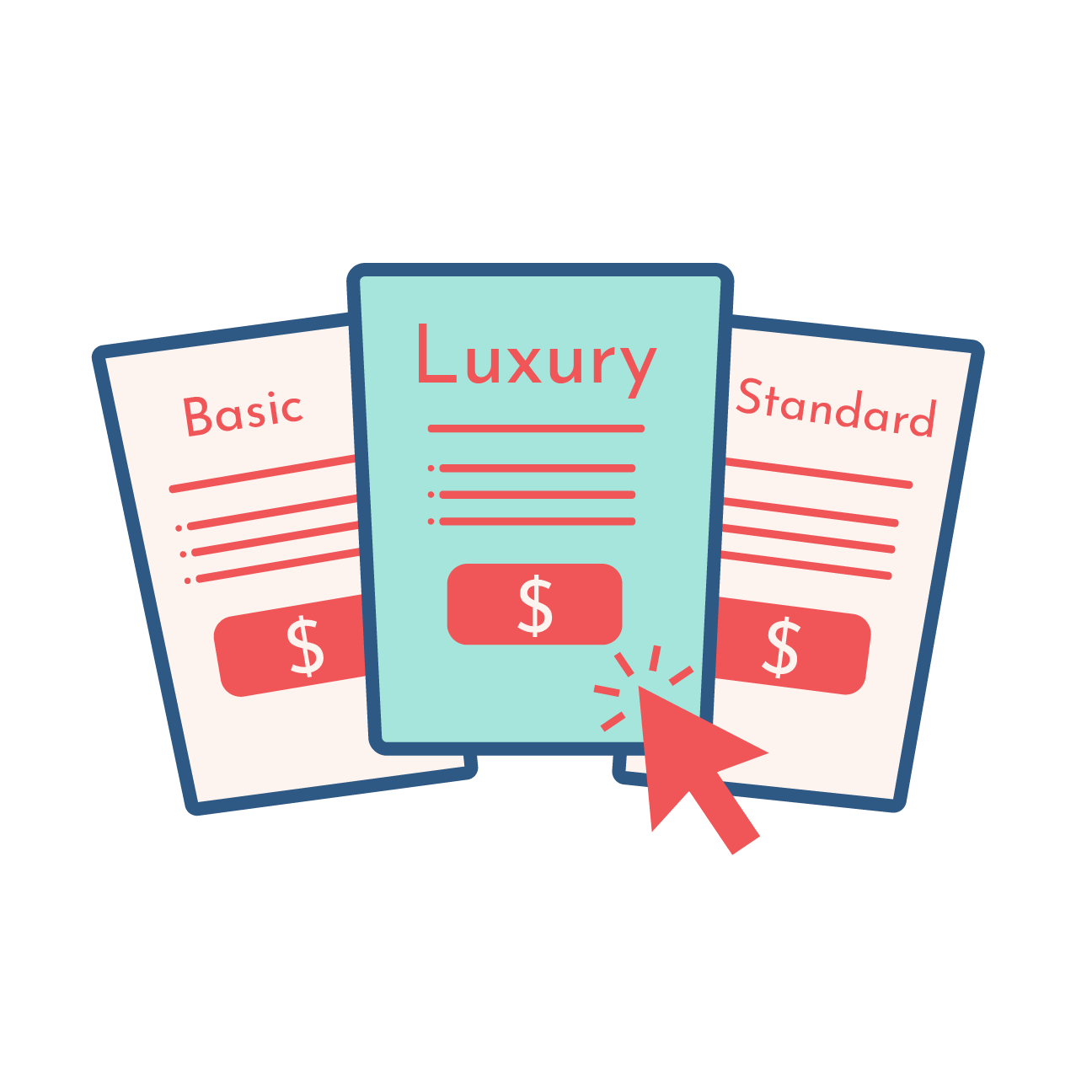 Choose Your Self-Care Package
Unlock the exceptional value in every box with our flexible subscription plans, offering up to $100+ worth of curated treasures. Choose from 1, 6, or 12-month options starting at $45.99. Enjoy savings with multi-month subscriptions and the freedom to cancel at any time!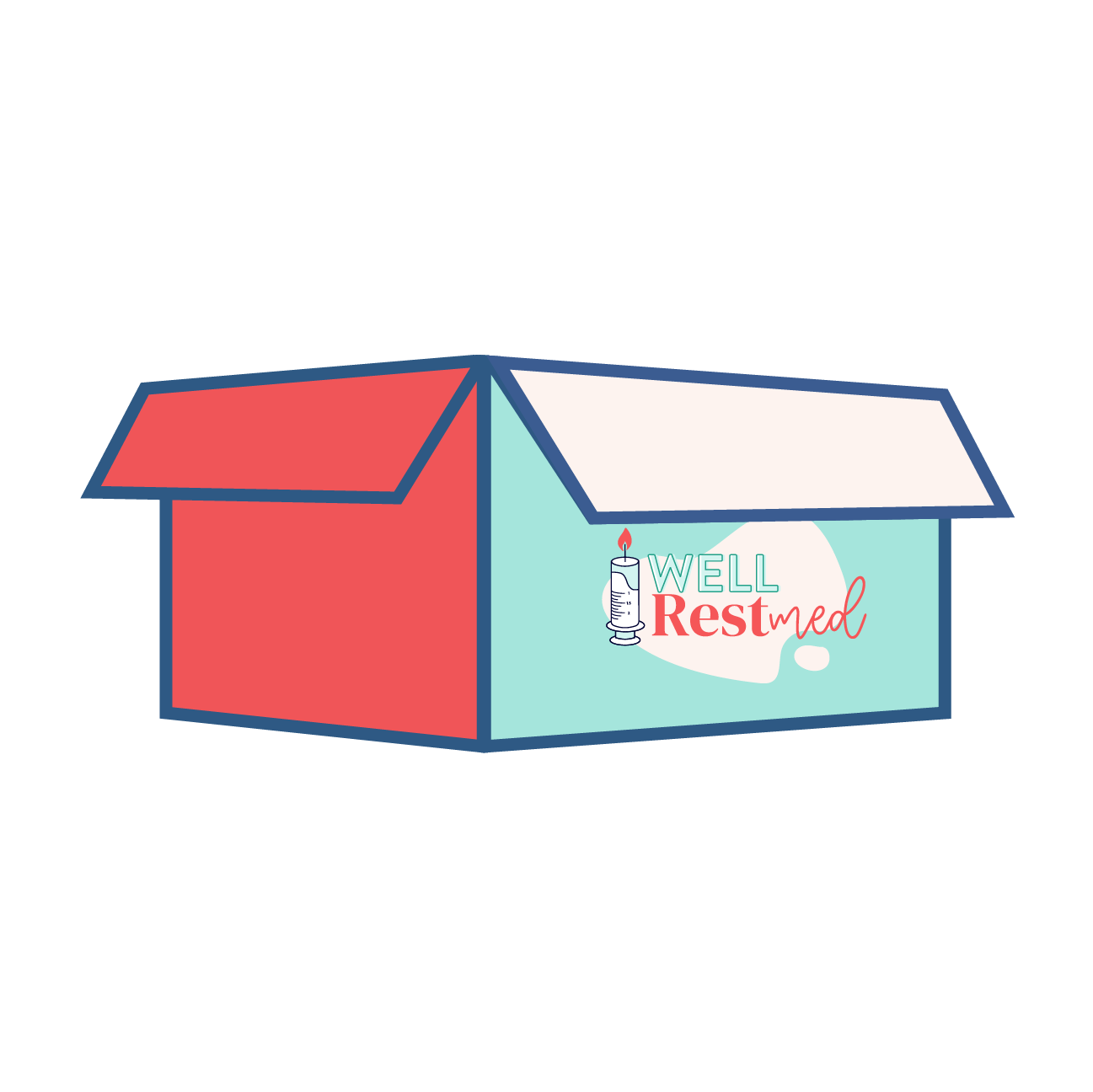 Unbox your happiness with curated self-care items! Luxurious skincare, indulgent lotions, scrubs, and practical accessories that'll help nourish and rejuvenate your mind, body, and soul from your demanding career.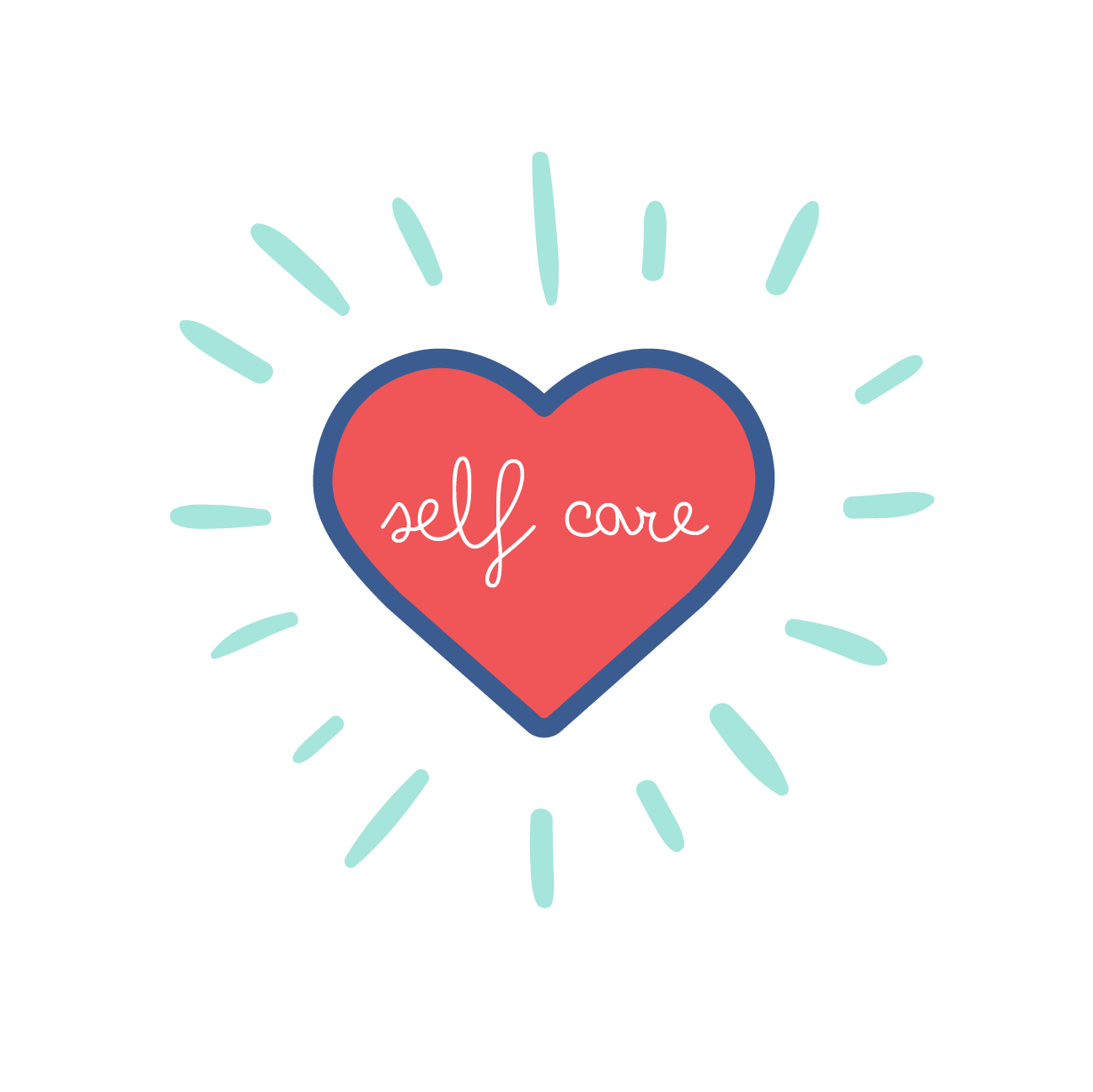 Incorporate the self-care items into your daily routine, allowing them to nourish your body and nurture your mind. Take dedicated moments for relaxation, pampering, and mindfulness as you prioritize your well-being, finding balance, vitality, and inner harmony amidst the demands of your profession.
Handpicked

Self-Care Essentials
Indulge in a personalized selection of self-care items tailored to your needs and preferences for women in the healthcare profession. Whether you're a nurse, doctor, physician assistant, medical assistant, or any other healthcare professional--our subscription service provides handpicked essentials that promote well-being, relaxation, and rejuvenation. From beauty products to wellness tools, we curate each box with care to enhance your self-care routine and boost your confidence. Choose Your Self-Care Plan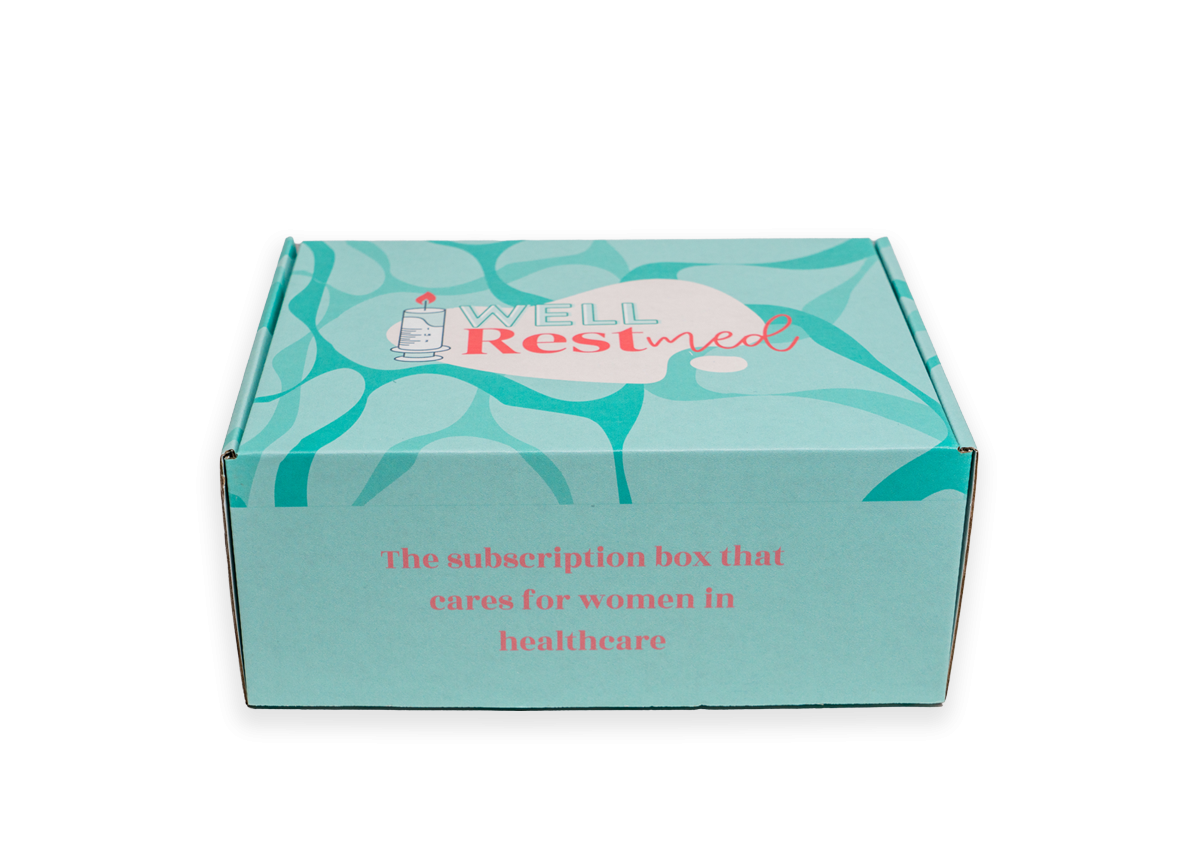 Tailored for those on clinical rotations, this one-time box is customized to the specialty of your choice. Whether you're diving deep into primary care, cardiology, or surgery, we've got you covered. Each box not only provides you with a handy tool relevant to your chosen specialty to boost your success but also includes items to ensure you're practicing self-care during your intensive rotation. Keep an eye out as we expand our offerings to include even more specialties in the future!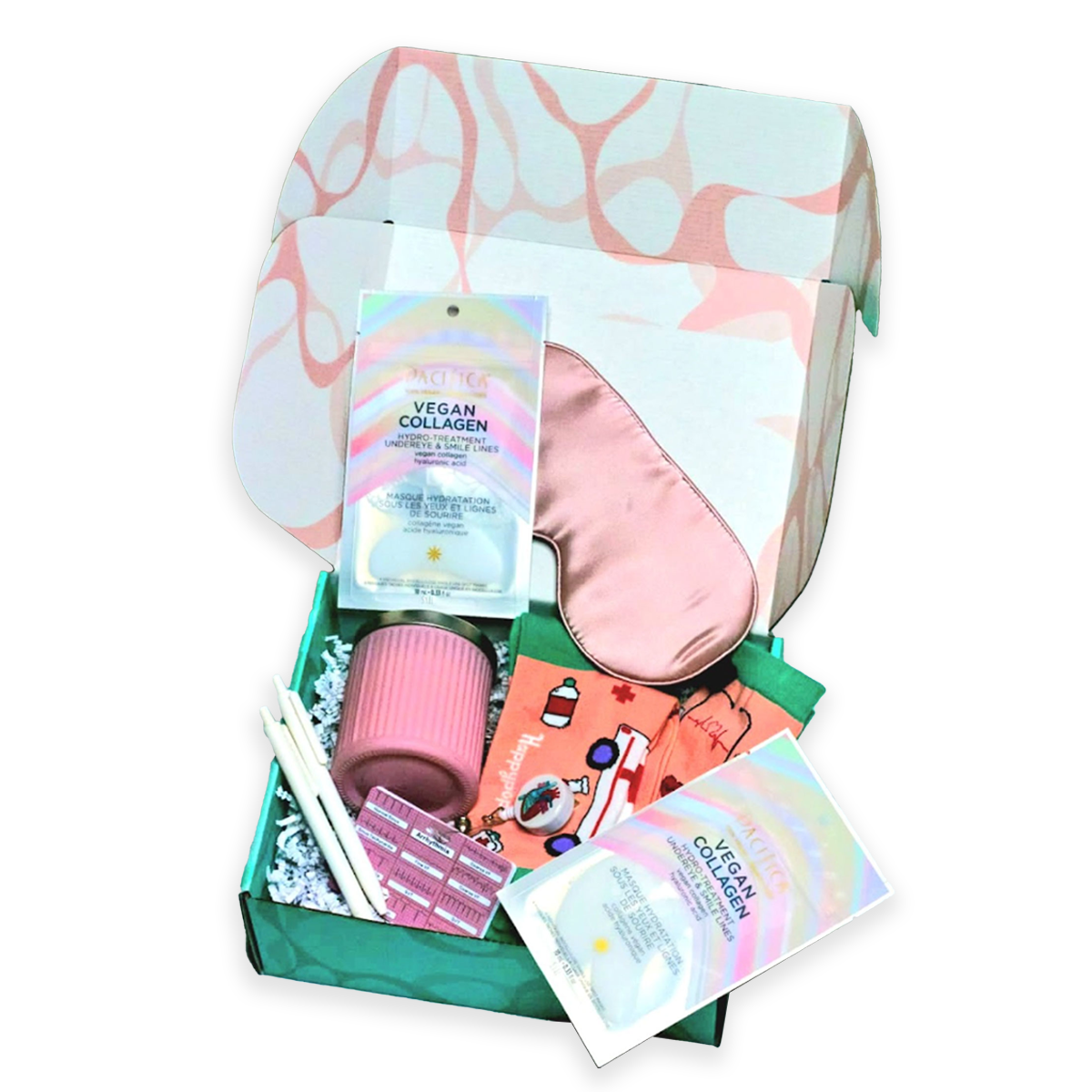 6-Month Medical Mystery Box
Dive into the fascinating world of medicine without the mysteries to unravel. Each month, for half a year, receive a carefully curated box centered around a specific medical specialty. But that's not all - we intertwine the essence of self-care within every package, ensuring that while you discover different facets of medicine, you're also taking the time to indulge and care for yourself.
6-Month Subscription
$47.99
12-Month Medical Mystery Subscription
Why stop at six when you can have a full year? This subscription offers everything in the 6-month box promises, only doubled. A whole year's worth of medical specialties and self-care treats awaits you. Every month brings a new experience and a new avenue to explore, ensuring you're both informed and relaxed throughout the year.
12-Month Subscription
$45.99 Frequently Asked Questions
Well Restmed is the passion project of a single healthcare professional who recognized the need for dedicated self-care resources for individuals in the healthcare profession. With a deep understanding of the challenges faced in this field, Well Restmed is carefully curated and managed to provide healthcare professionals with a personalized and empowering experience.
We have flexible subscription plans designed with your convenience in mind. Choose from (3) options: One time, 6 months, or 12 months. Subscriptions auto-renew on the 24th of every month and all customers can expect their box around the end of each month. You have the freedom to cancel anytime before your renewal date to prevent further billing. If you opt for a multi-month subscription, you can cancel at any time, but please note that you will still receive the remaining boxes from your prepaid subscription before it ends.
Can I purchase a one-time Well Restmed Box that does not auto-renew?
Absolutely! To purchase a subscription plan that does not auto-renew, simply select the option that says "One-Time Purchase".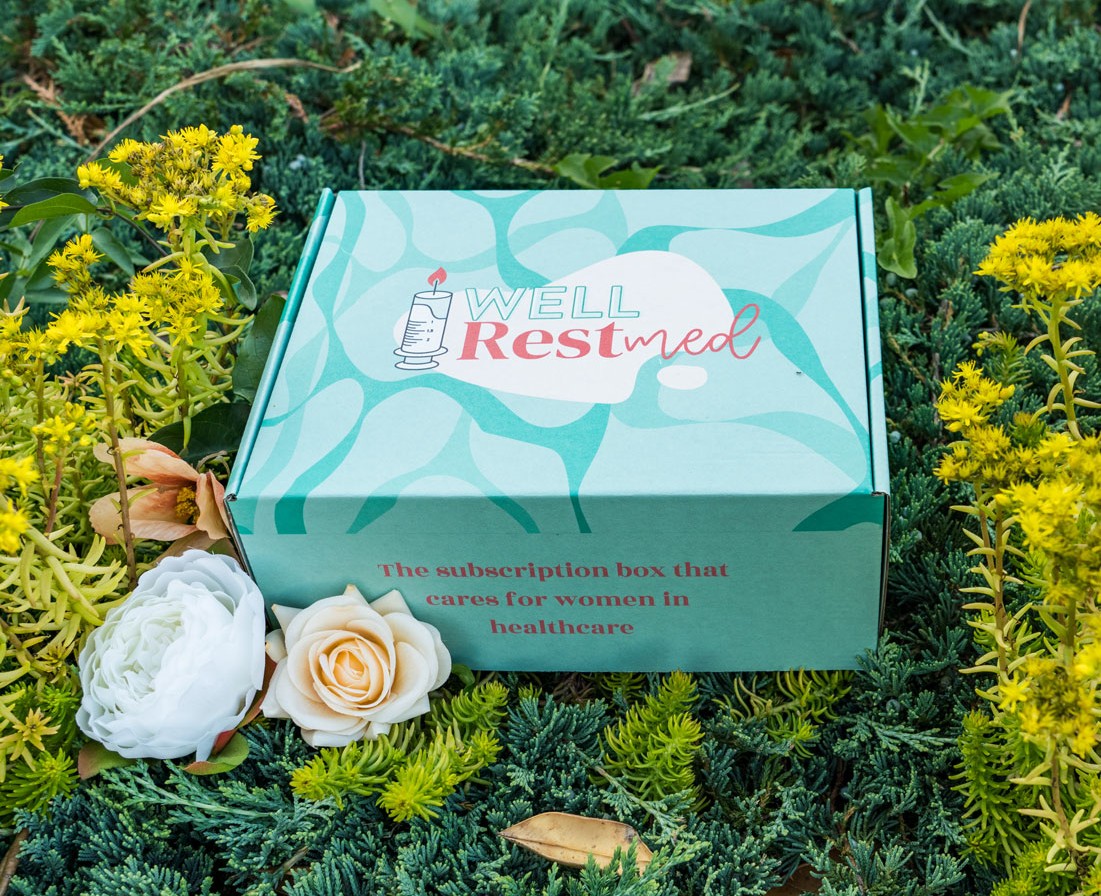 Make sure to sign up for updates and all things Well Restmed!